Do you have uncertainties, concerns or are you looking for general advice on your hair or scalp health?
Then our video clinic can provide the answers you're searching for.
Telehealth is growing rapidly In demand with more and people interested in accessing health care and information virtually.
Trichology UK video consultation appointments have specifically designed to offer you swift and affordable access to compassionate hair loss and scalp health practitioners.
They will be able to discuss your questions and concerns in an advisory conversation. If an in clinic consultation is recommended for a specific diagnosis, we can inform you of the most appropriate medical or health care professional to visit.
We offer 30 minute appointment times whether you're looking for a briefer reassuring chat or longer more in-depth conversation.
The simple aim of our video consultation is whether you're at home, on a lunch break or miles from a clinic, we can offer rapid access to a health care professional to offer qualified information and advice directly to you.
On Demand advice for wherever you are
Have a hair or scalp health question or needing advice. With Trichology UK you can talk with our network of friendly hair and scalp health providers at a time and place to suit you.
If you looking for a Informative chat or more in-depth discussion we have a consultation time and price to suit everybody.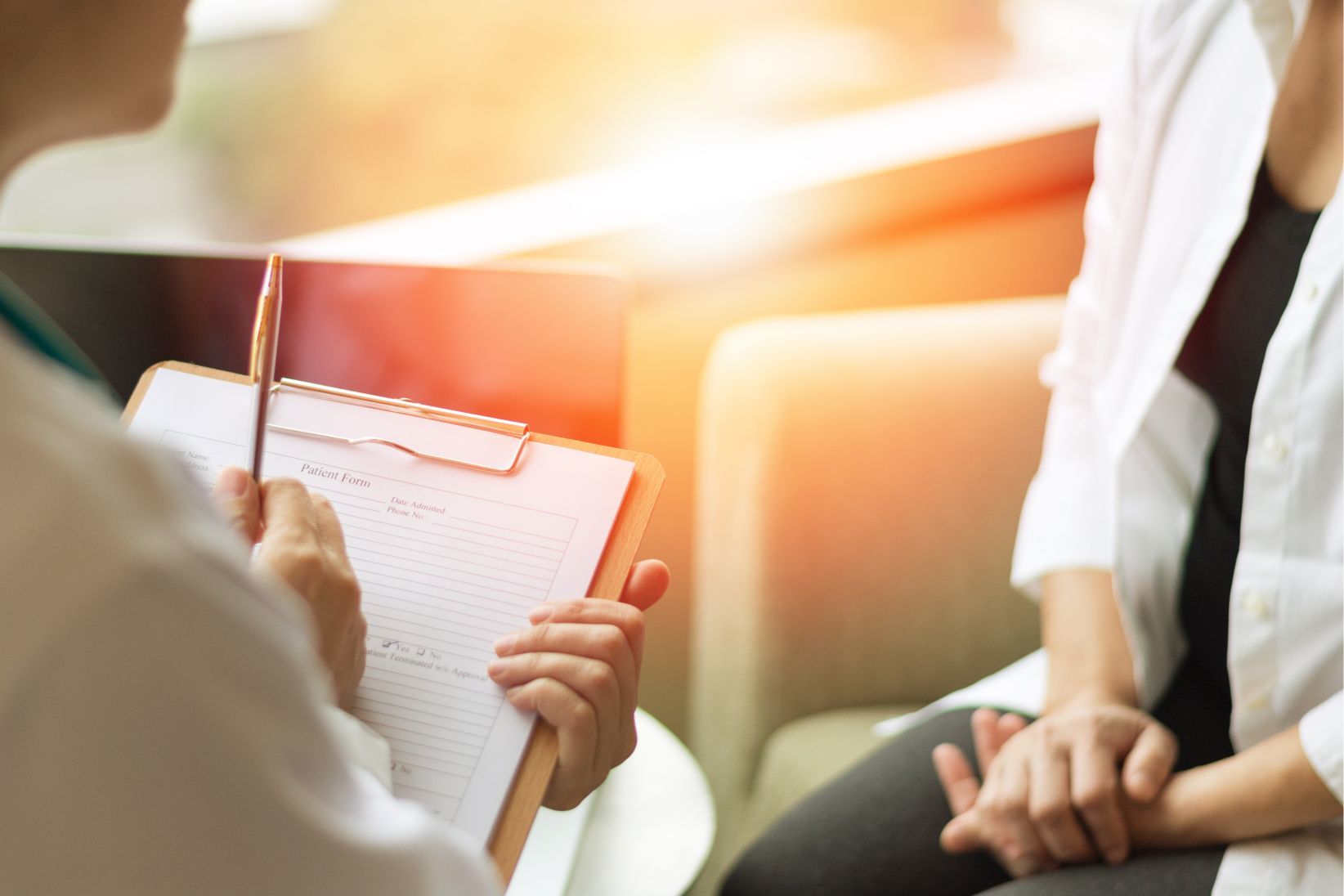 Our video consultations are easy to use on any smartphone, tablet or computer. Join and video chat with a specialist in just a few minutes.
Sign up for free

No contracts. No subscriptions. Just on-demand help anytime you need it.

Browse highly-vetted practitioners

Men's, women's and children's practitioners across hair and scalp health specialisation.

Book video chats or message

Meet with your professional on your terms. When, where, and how you want to.
Our virtual hair and scalp clinic is subscription and contract free. Book video appointments and pay as you go.
30 Minute Video Consultation
£60
Take a look at what our clients are saying about our video consultations.
The video consultation was so reassuring and helped reduce my anxiety. So quick and easy to set up, I wish I found you sooner.
SD
I thought the video consultation worked really well. The website looks good too and booking was really easy.
SM
Your advice was very helpful and more importantly, reassuring. You broke down the components of hair/scalp health and explained the complex stuff in a way that was easy to understand and gave multiple options re; treatment.
JC