Trichoscopy is a method of professional hair and scalp evaluation and is used for diagnosing hair and scalp diseases. In trichoscopy hair and scalp structures may be visualised at high levels of magnification.
To give you the most accurate diagnosis on hair or scalp concerns, we use high tech digital trichoscopy in every clinic consultation.
Our clinicians are specialists at using this technology and during your consultation we will bring the microscopic images up on a computer screen.
We will then talk you through step by step what we are seeing on the screen and the relevance of these images to your condition.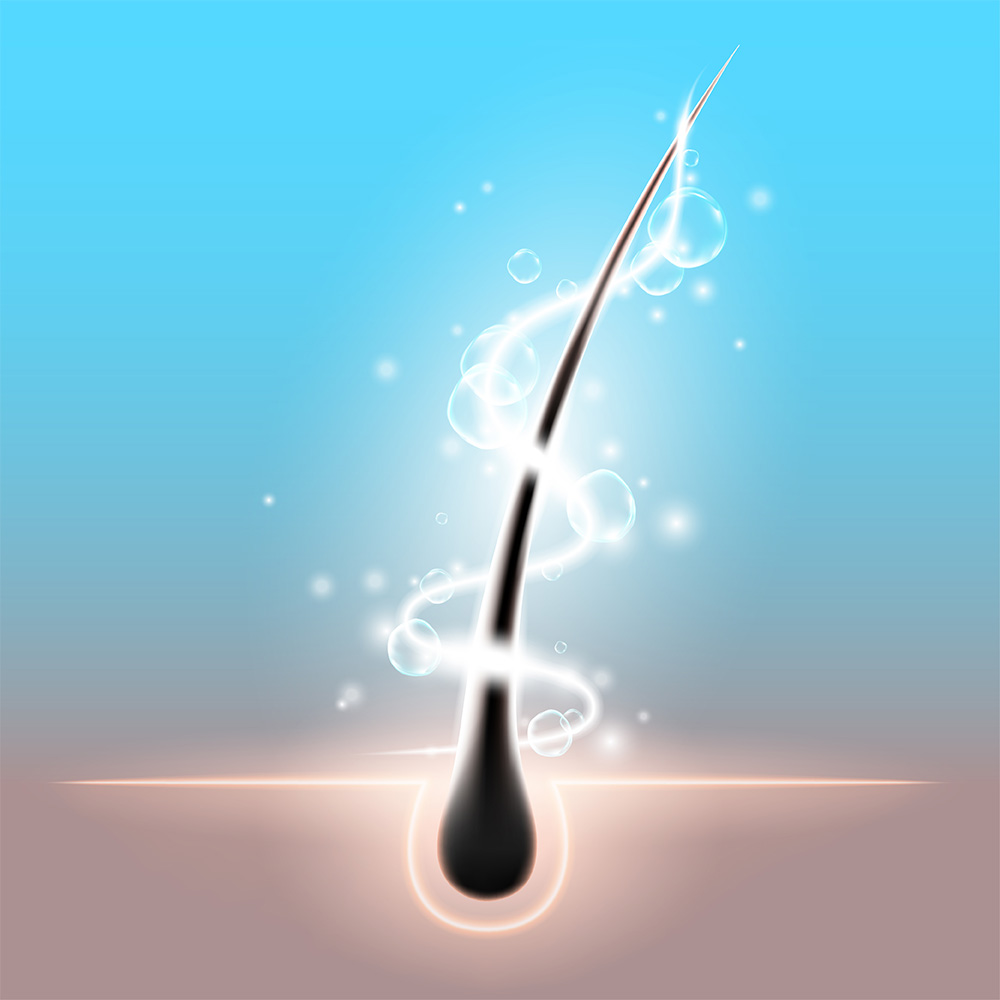 Microscopy is the technical field of using microscopes to view objects and areas of objects that cannot be seen with the naked eye.
In our clinics as well as using trichoscopy to assist in diagnosis we also use compound microscopes to look at your hair in microscopic detail for any diagnostic clues to the cause of hair loss concerns.
Is your hair falling out or perhaps doesn't look as healthy as once before?
Don't wait for something to happen, book a consultation today, our trichologists have many years experience in diagnosing and treating your hair and scalp issues, don't delay and get in touch today.