What is Photobiomodulation?
Low level laser therapy (LLLT) is an effective, safe and proven natural option for treatment of hair loss and scalp conditions which is becoming rapidly more popular with health care professionals and the general public.
Peer reviewed and revised clinical research shows LLLT has a profound positive effect for hair density, individual hair count, clearance and reduction of scalp conditions such as Psoriasis and Seborrheic Dermatitis for both men and women with out any negative side effects.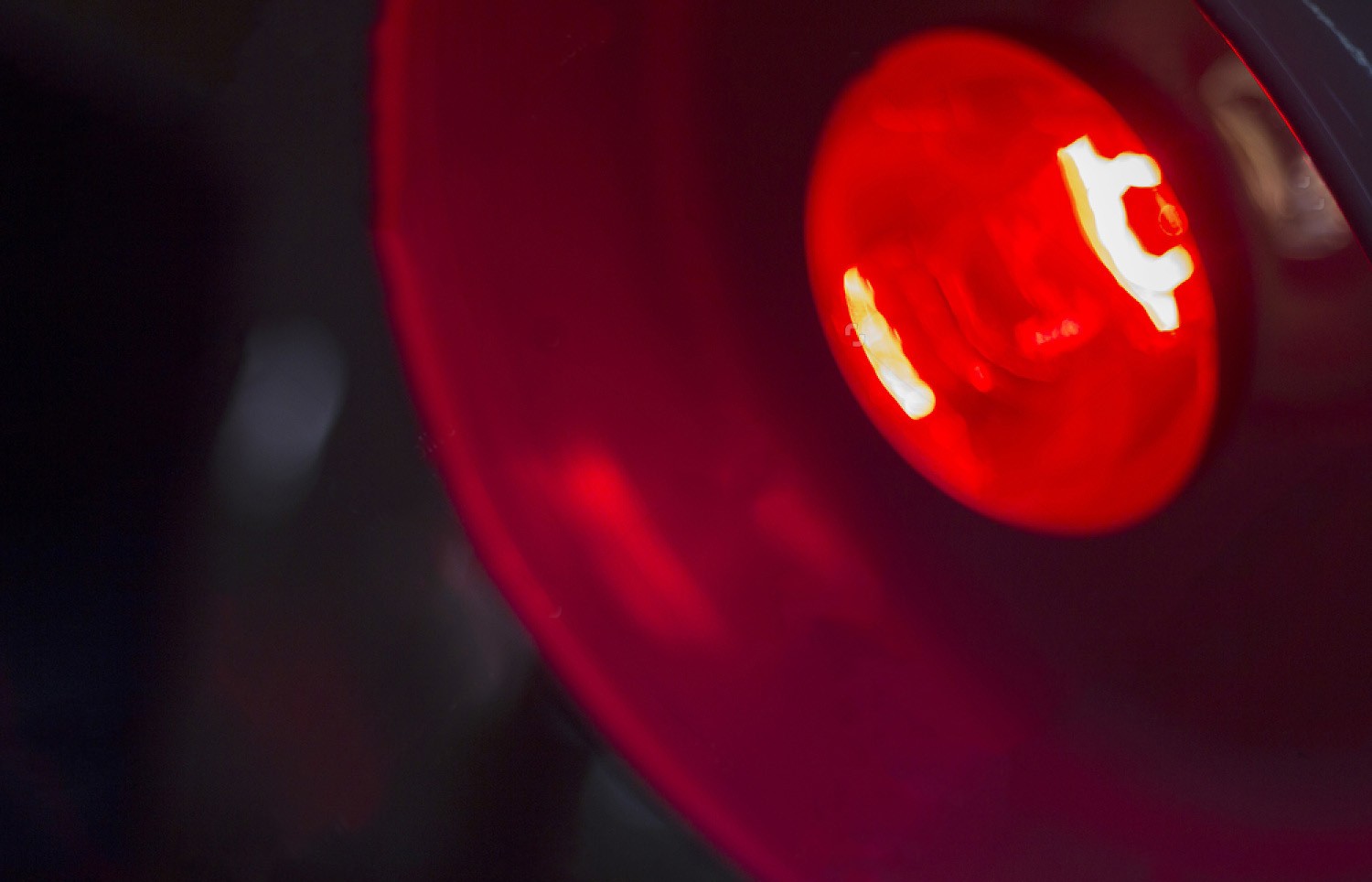 How does Low Level Light Therapy help treat Scarring Alopecia Hair Loss and Scalp Conditions?
LLLT is a natural hair loss treatment that has been found to be effective and safe. There are many peer reviewed documents and clinical studies to support this. In short: LLLT delivers specific concentrated wavelengths of natural light safely into your skin, without the need for any chemicals, UV rays or excess heat.
The natural light produced by the LED units we use, stimulate an organelle in our cells known as the 'Mitochondrion' in a way similar to natural sunlight. This increases circulation and reduces oxidative stress allowing our body to produce natural energy to speed up cell division and reduce inflammation.
We can treat Male Pattern Hair Loss, Female Pattern Hair Loss and there is now promising studies for inflammatory scalp diseases that cause hair loss such as Lichen Planopilaris and Frontal Fibrosing Alopecia. Whilst more studies are needed the initial trials are positive.
LLLT has a positive effect on a range of scalp conditions including psoriasis, dermatitis, eczema and even autoimmune scalp disorders, by reducing inflammation, pain, itchiness and improving the appearance of these scalp conditions.
We use FDA approved professional medical grade equipment produced on the USA.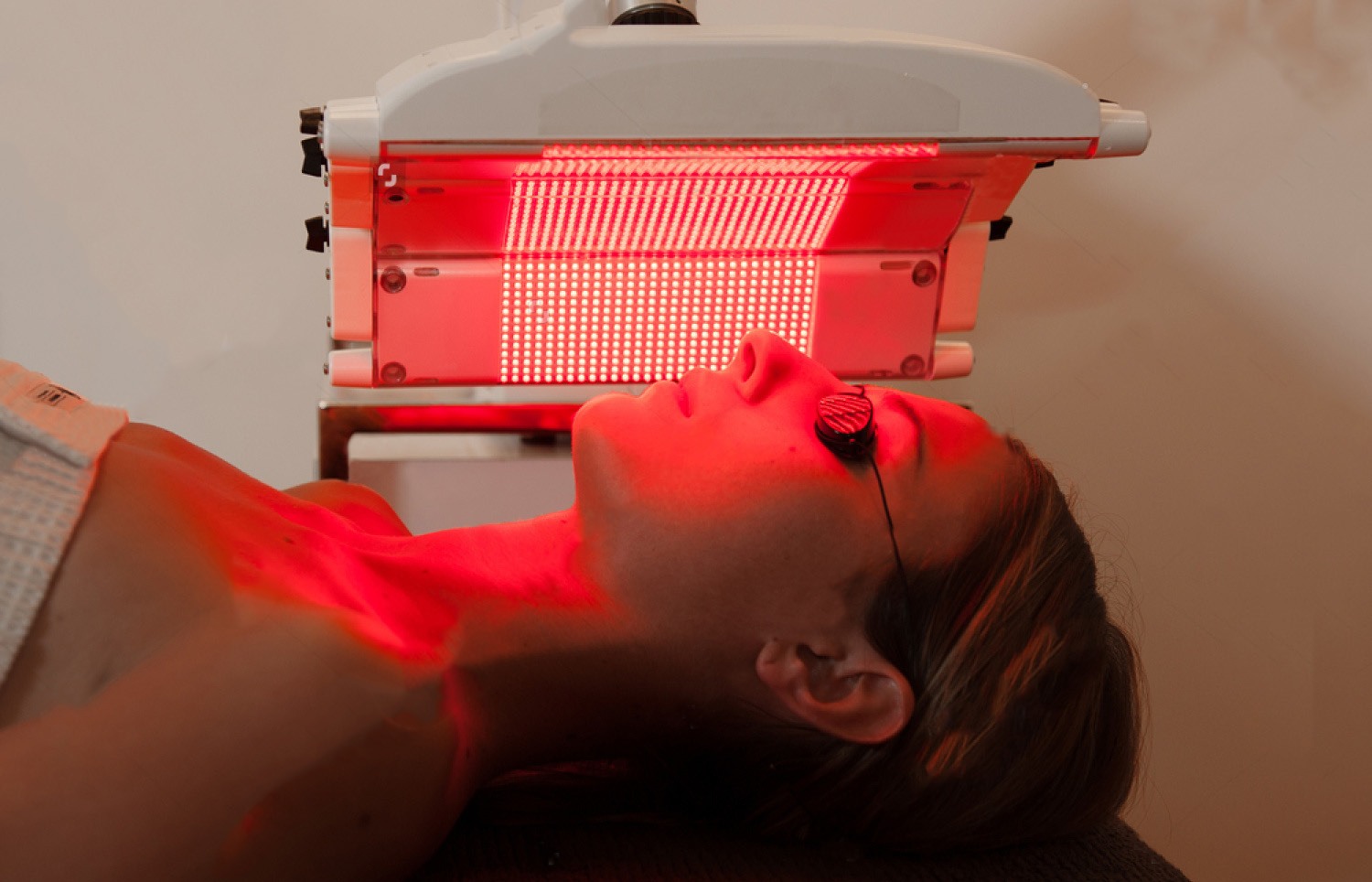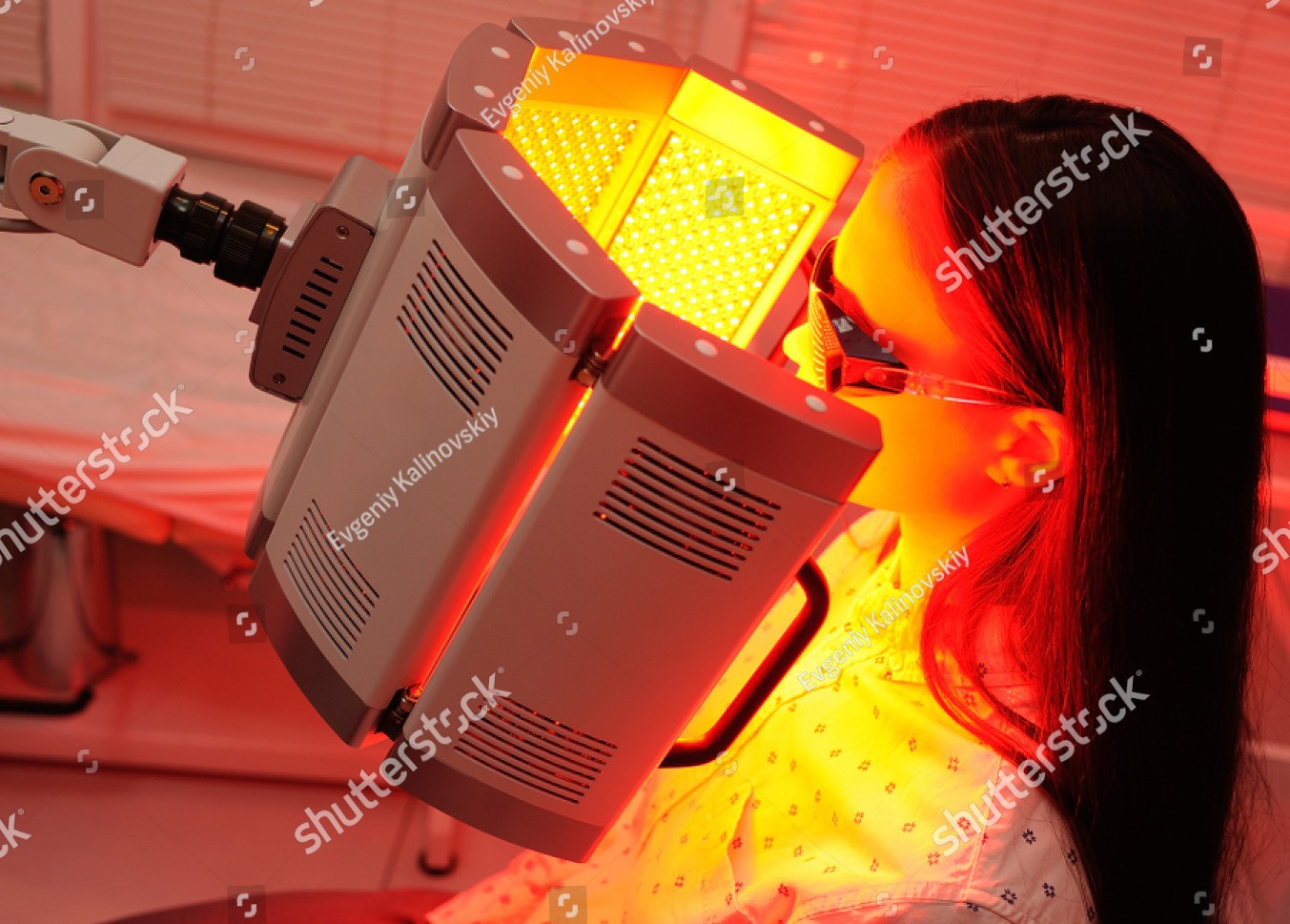 Read these fantastic articles we have reblogged from the Joovv website about the effects and clinical studies for Hair loss and Skin rejuvenation.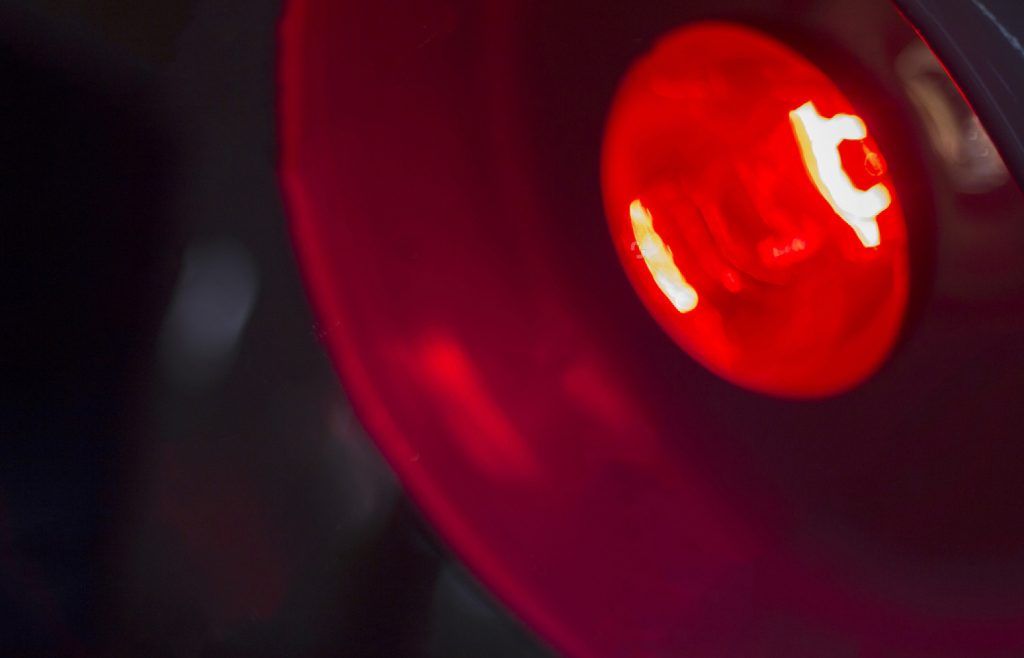 Improve the Health of Your Skin with Red and Near Infrared Light Therapy
Red light therapy is one of the safest, most effective natural skin treatments available, and it's being used by some of the top skincare professionals in the world for wrinkles, rejuvenation, acne, and healing injuries & scars. Across study after study, red light treatments have improved appearance, boosted collagen, improved healing times, lowered inflammation, and…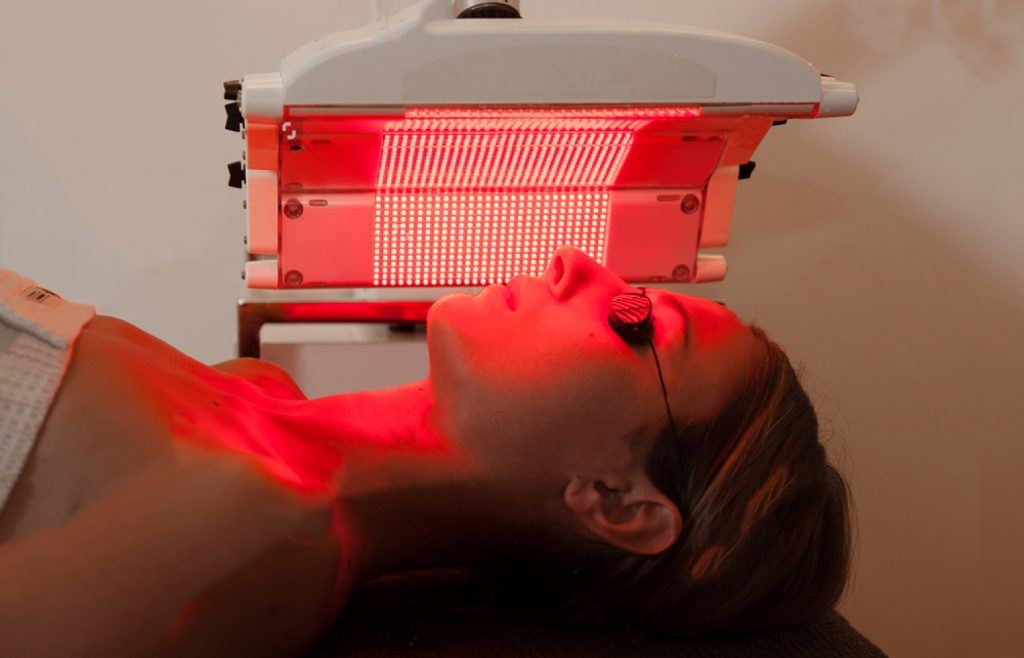 Red Light Therapy For Hair Growth & Baldness
Red light therapy is a safe, effective, and natural treatment option for hair loss that's gaining popularity with professionals and the public. Backed by a strong base of peer-reviewed clinical research, red light treatments have increased hair count, hair density, and hair thickness for men and women alike. In addition to being a natural baldness…