Professional Diagnosis and Effective Hair Loss and Scalp Treatment
If you feel you have a problem with hair loss or scalp irritation, it's important to get an accurate diagnosis so you receive the correct and most effective treatment. Differing hair loss and scalp conditions have differing treatment requirements.
After diagnosis we can discuss holistic, homeopathic, nutritional, and pharmaceutical treatment options to assist you in taking the right approach of action that works best for you.
The team at Trichology UK are here to help, our professional qualified practitioners work with you through a range of conditions. We will accurately diagnose and assist in treating your condition, asses your progress and support you through whichever treatment process is undertaken.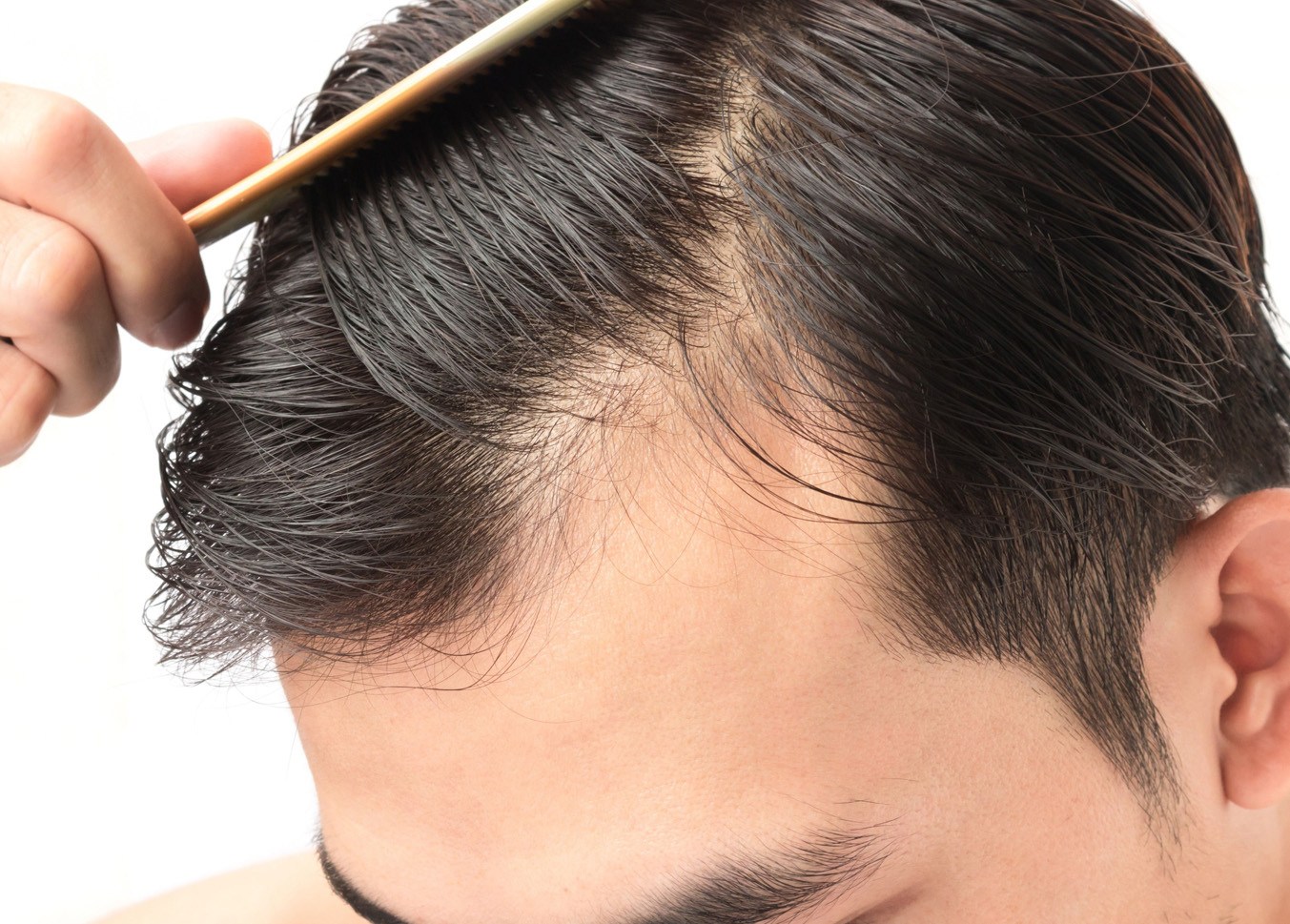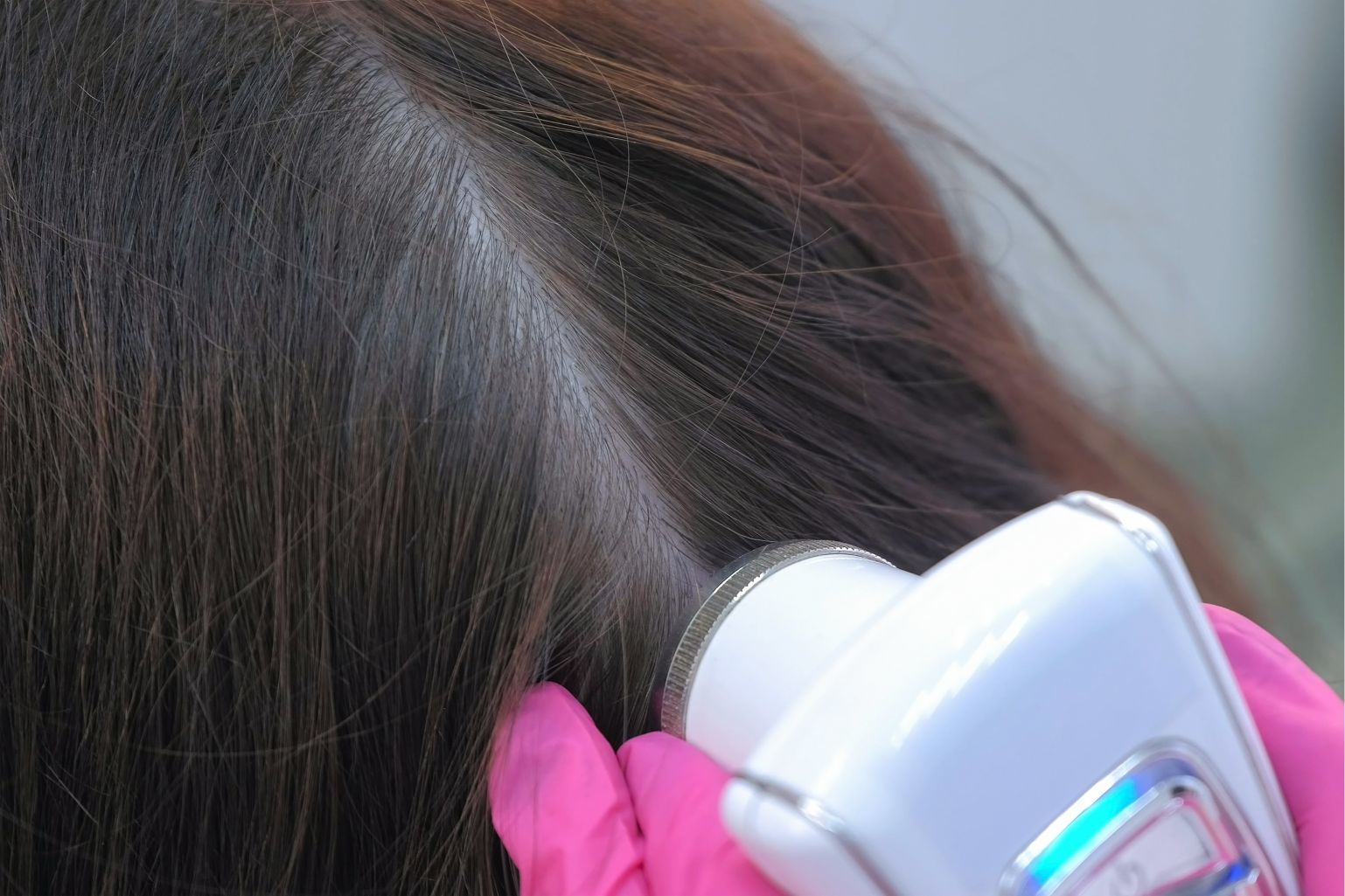 It will be important to you that our team are professional, qualified, understanding and credible. Whatever field our practitioners specialise in we ensure they are correctly qualified and accredited.
During the clinic diagnostic consultation we discuss potential triggers for the aetiology of your hair loss and skin irritation. Using high powered digital scopes we look at the scalp follicles and epidermal cells in microscopic detail looking for miniaturisation, erythema, irritation, inflammation and hyperplasia.
We will talk you through the trichoscopy images, what we are seeing and why.
Below you can see the conditions that we treat. Click the box for further information.