Helping you to overcome hair loss & scalp conditions
Trichology UK understand the need for swift, practical hair loss and scalp irritation solutions.
That's why our clinics are focused on helping you to manage and improve the physical and emotional effects of hair loss and scalp conditions.
Find your most convenient clinic by using our Find a Trichologist search tool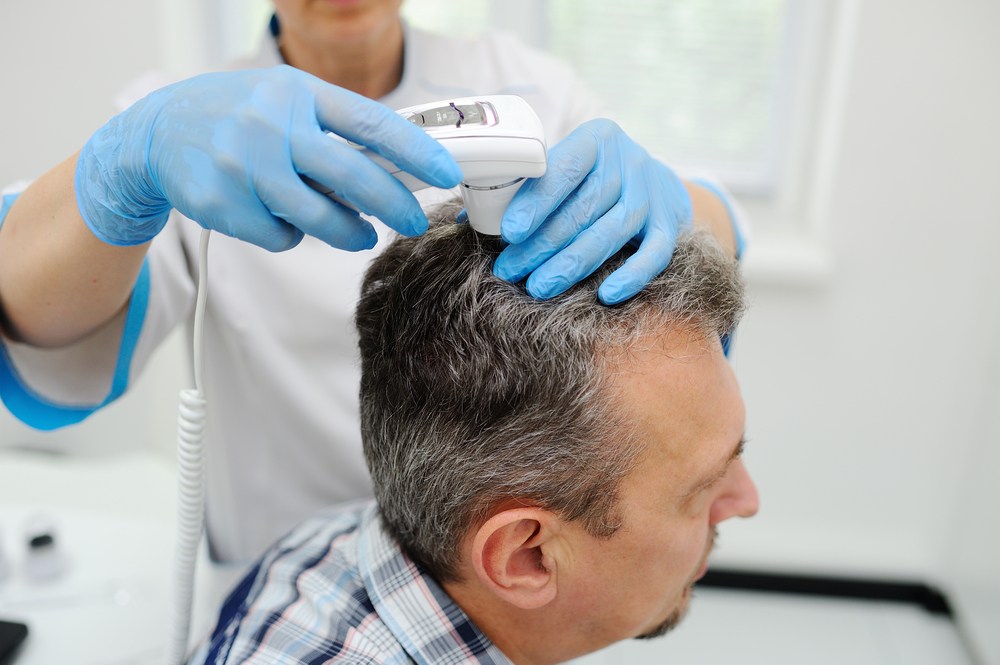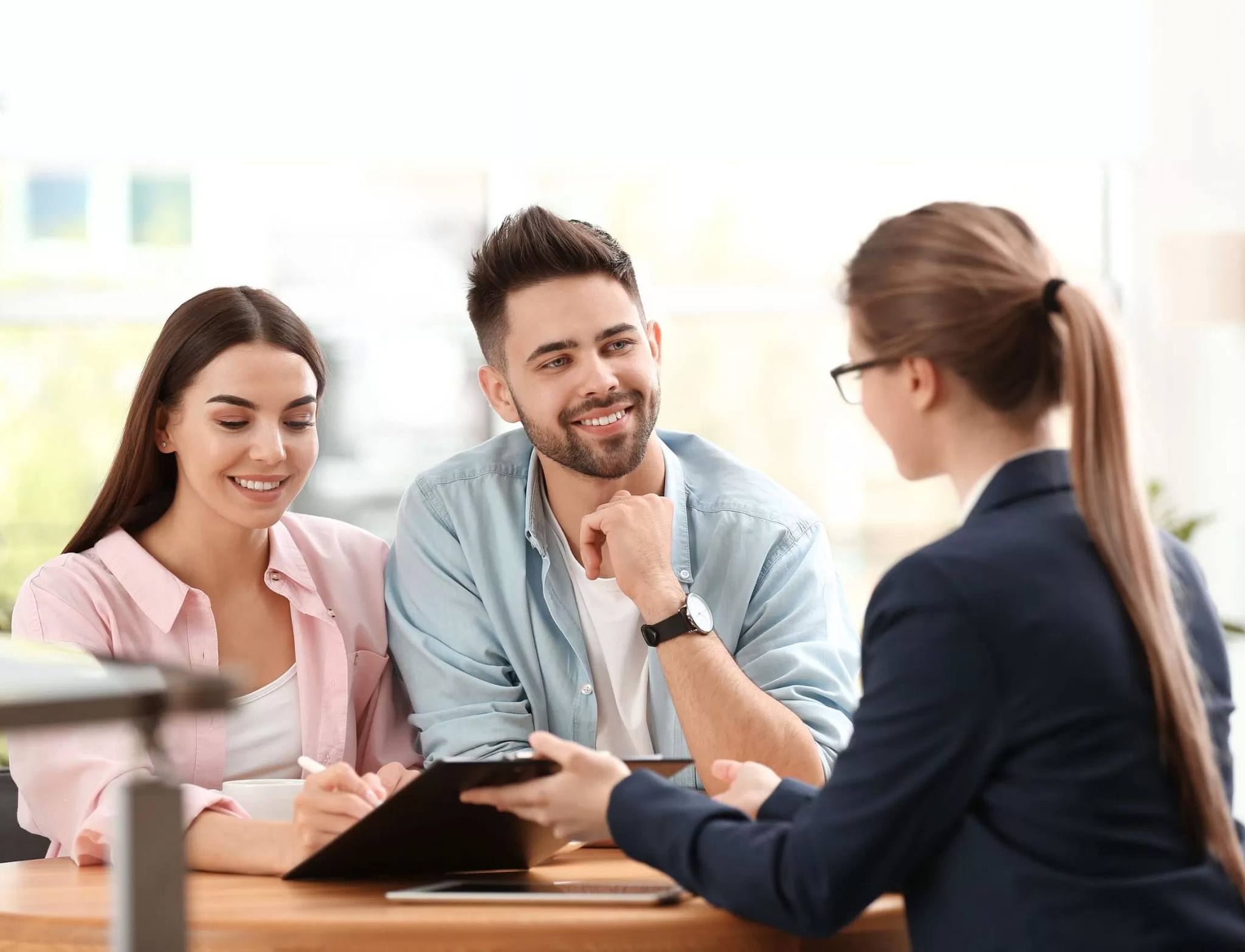 When you get in touch with our friendly experts at your most convenient clinic, you'll have a short conversation that is designed to identify whether a trichologist is the most suitable health care professional for the hair loss or scalp concerns you are having.
Once we have ascertained the nature of your condition, we will talk you through our consultation process, pricing, relevant information that would be of value to bring to your consultation.
Should you decide you would like to book an appointment of course we can do that for you also.
Through the consultation process, we will closely examine your relevant medical history to hair and scalp health. The information we'll collect includes how long you have experienced the condition, whether there is a family history of the condition and medication background.
What's more, we will assess your nutrition in order to create a plan that can assist in reducing the symptoms of your condition. Your blood will be thoroughly examined for deficiencies such as a low iron count.
Meanwhile, we provide an investigation of the hair follicle and scalp using Trichoscopy to asses of there are any microscopic problems present. To summarise we will develop an overview of your hair and scalp health in order to present an accurate diagnosis.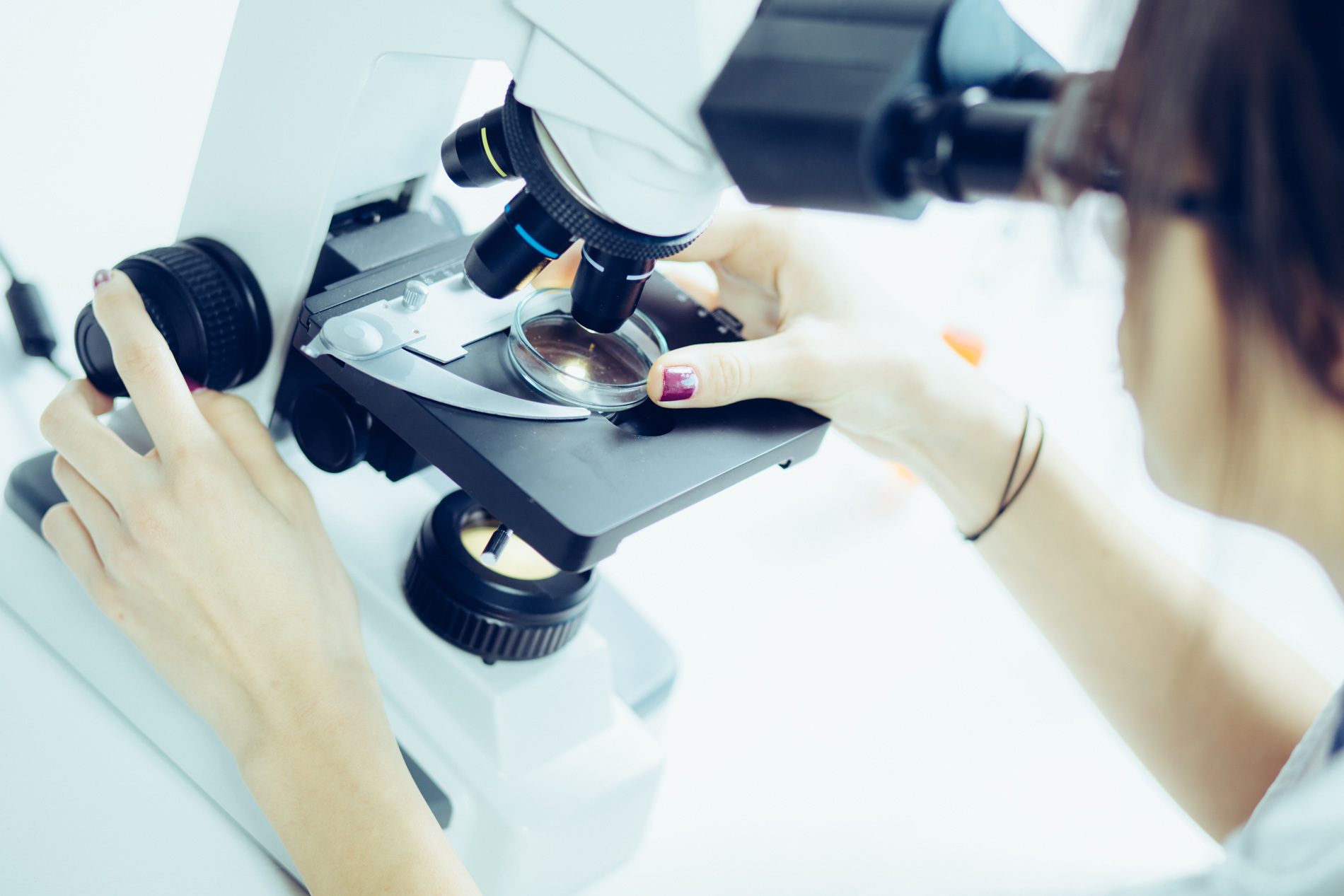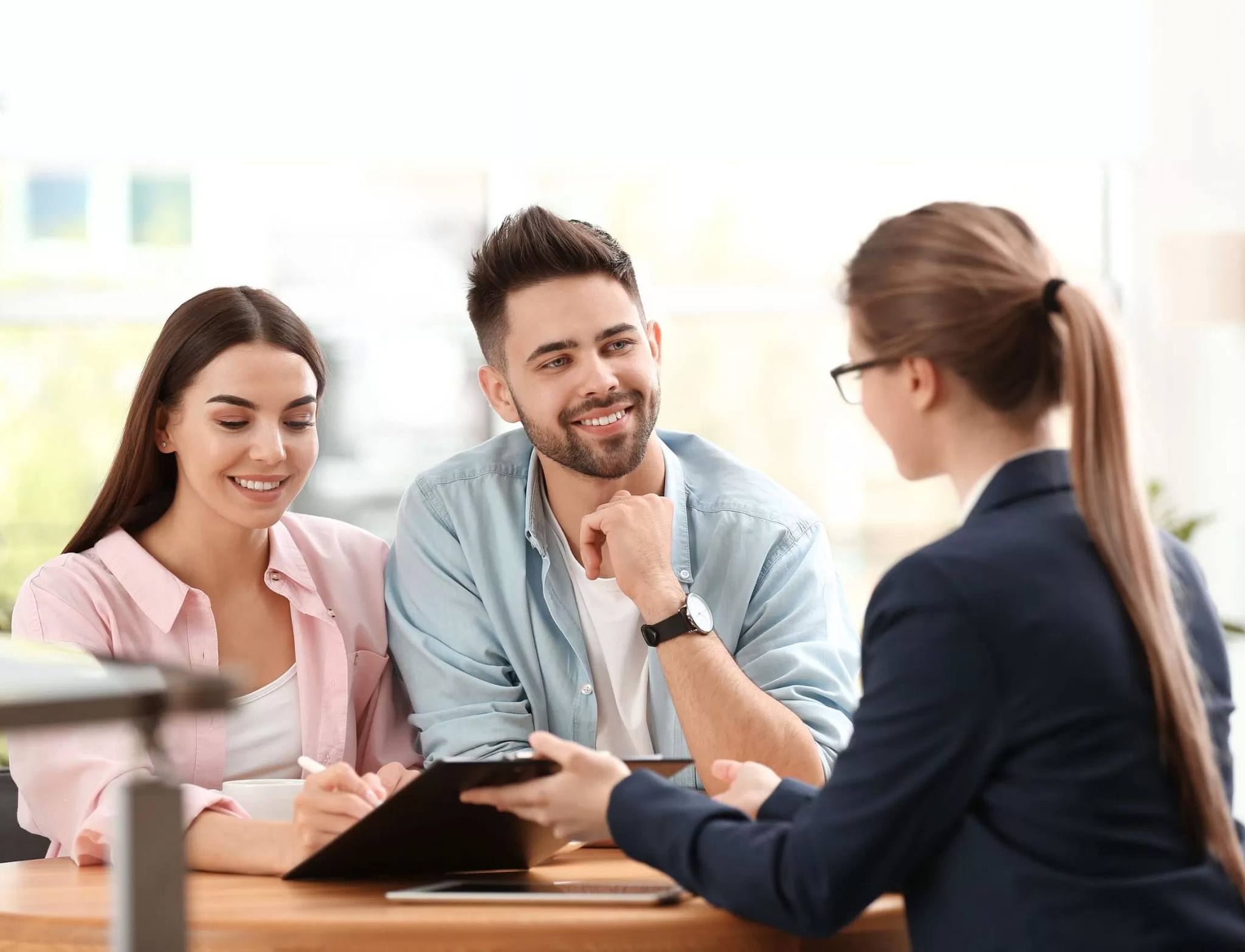 The team at Trichology UK are credible, ethical, and qualified. We continually strive provide accurate up to date information to ensure that you can have confidence in the diagnoses we provide.
The clinics we operate are private, professional, and intimate. Our teams understands how the cosmetic facets of hair mesh with the health of our scalp.
That makes us well-placed to deliver reliable services with understanding and empathy for you.
Trichology UK, we understand that hair loss is often an upsetting and emotional subject.
Strong emotional support is offered by our thoughtful team, alongside seasoned advice about what to expect when you are diagnosed with certain conditions or disorders.