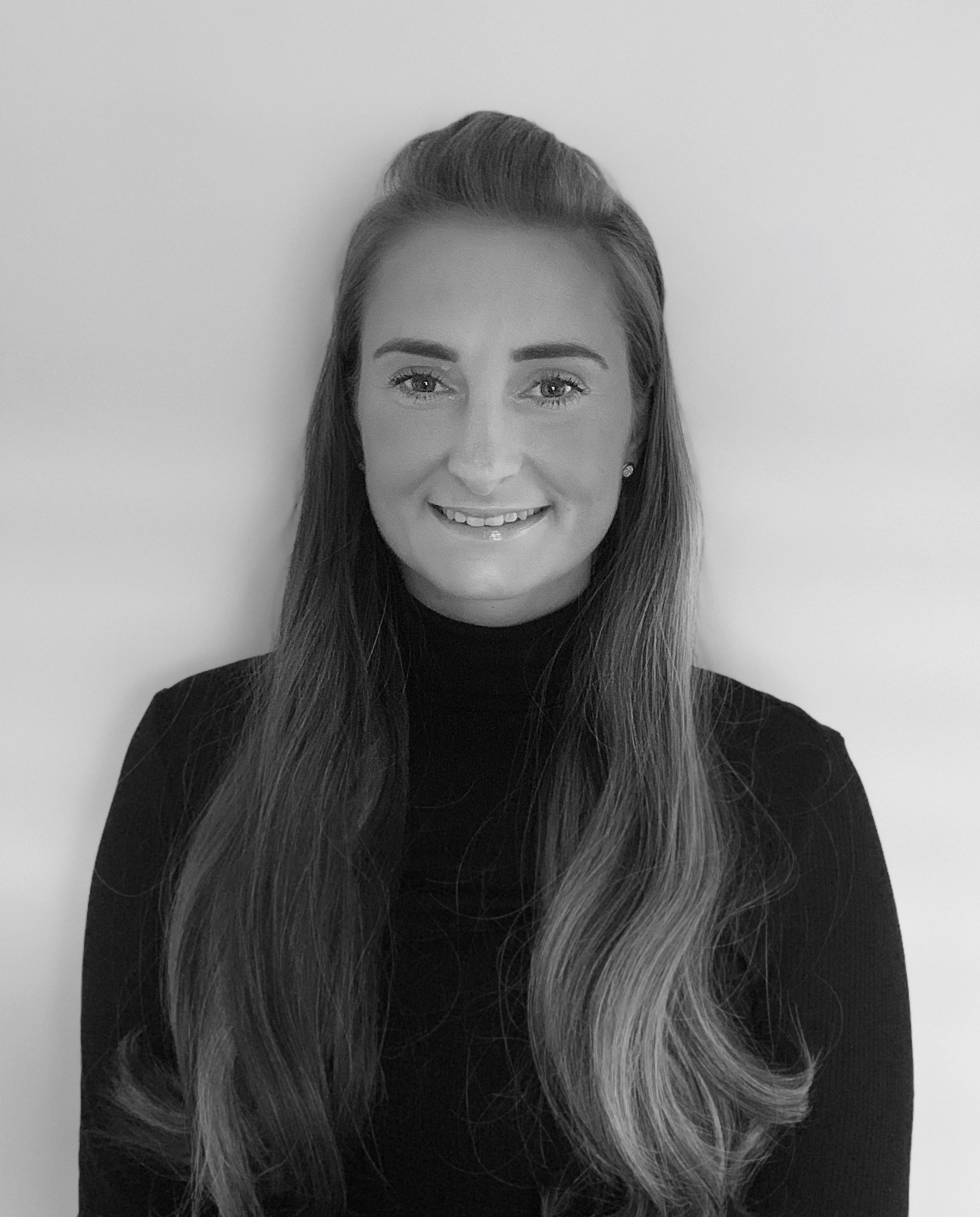 Hair Loss Consultation
Hair Loss Recovery
Hair Extensions
Hair Replacement Systems
Hair Nutrition
Scalp Health
Scalp Irritation Consultation
Scalp Irritation Recovery
Hair & Scalp Nutrition
Hair Loss Blood Analysis
Low Level Light Therapy (LLLT)
harveysmithclinic@gmail.com

22c High St, Weybridge KT13 8AB, UK
Consultant Trichologist for Weybridge and Surrey
Kathryn Nash CiT, ART
Consultant Trichologist
Kathryn is a fully registered and accredited Trichologist.
Kathryn is a specialist in hair replacement systems for men and women along with all forms of hair extensions, including micro rings, micro bonds and beaded weaves and can custom these to suit requirements.
Kathryn has over 10 year's experience in the field of hair and has a keen interest in hair nutrition and Trichotillosis (Trichotillomania).
Kathryn has a warm and welcoming personality, making her an easy person to talk to about your hair or scalp concerns.
Book your Weybridge Clinic appointment
Before booking, please read our booking terms of consent.
Consent to care via telehealth