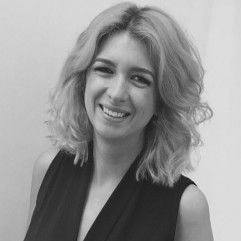 Consultant Trichologist
Hair Loss
Scalp Health
Hair & Scalp Nutrition
Blood Analysis
11 Barnton Street, Stirling, FK8 1HF
Margaret Simpson CiT, ART
Consultant Trichologist for Stirling
Our fully qualified, highly knowledgeable, friendly, and caring specialists ready to meet you and get you started on the road to restoring the confidence you have in your hair and scalp:
Pamela is a recognised, fully qualified member of the Association of Registered Trichologists. She has also studied with some of the U.K's specialist educators, and is certified in Nutrition, Haematology, Microscopy, Dermatological Scalp Conditions and Micro Cell Biology at the University of Bedfordshire.
We have access to a network of Specialist Medical Professionals from Specialist GP, Specialist Dermatologist, Trichological Biochemist and also Haematology lab, for second opinions and treatments.
Book your Stirling Clinic appointment
Before booking, please read our booking terms of consent.
Consent to care via telehealth