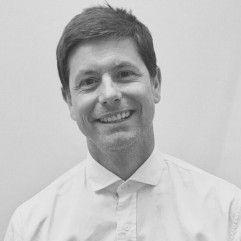 Consultant Trichologist
Hair Loss Consultation
Hair Loss Recovery
Scalp Irritation Consultation
Scalp Irritation Recovery
Hair & Scalp Nutrition
Hair Loss Blood Analysis
Low Level Light Therapy (LLLT)
First Floor, 125 Buchanan Street, Glasgow, G1 2JA
Consultant Trichologist For Glasgow
My name is William Fleeson Cit ART Consultant Trichologist for Trichology Scotland Glasgow.
I offer day and evening appointments.
Let me give you a bit of background
Consultations take an hour, and go through medical background (nothing to invasive just in the relationship of hair and scalp), medications, nutrition and I will read blood results if you have any run in last 6 months so please bring these with you.
I use digital trichoscopy and microscopy to look at the follicles in microscopic detail to look for evidence of potential miniaturisation, and to ensure the follicles are dilated and are being serviced by your capillary exchange.
I will expalin any inhibition on the growing potential of your follicles.
I will then look at your skin on the scalp microscopically too, to accurately diagnose any irritation and what can be done to soothe this.
You can watch all this on the computer screen and I will talk you through what I can see.
I am a registered accredited Trichologist and a member of the Association of Registered Trichologists.
I also have a unique network of medical professionals and health care professionals in specialised fields for second opinions if required
My initial clinic consultations have a fixed price of £120 and this covers all of the above and your diagnosis.
Any Follow up appointments that maybe required are £60
If you have not had bloods run I also have access to a private haematology lab that would do specific bloods for us if these were required.
Regards
William
Book your Glasgow Clinic appointment
Before booking, please read our booking terms of consent.
Consent to care via telehealth