6 Reasons to Choose Trichology UK
Discover what makes Trichology UK unique and how we can help you achieve your hair and scalp health goals.
Find a Trichologist Near You
Are you looking for an affordable hair loss and scalp health professional? Our registered specialists boast more than 25 years of experience.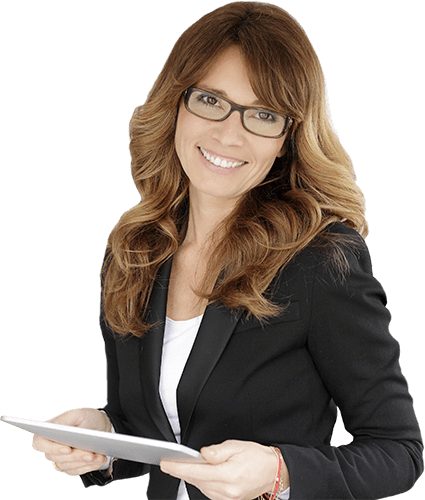 Reduce bloating & digestive issues – 7 Top Tips from a Registered Nutritional Therapist
Would you like to reduce bloating in your tummy? Do…
Take a look at how and why we came to be.
Read how our approach has restored the hair and scalp confidence of real clients.
"I suffer from ulcerative colitis and had a severe flare with serious complications last year. My hair stopped growing then after a few months most of it fell out. My gp and consultant couldn't give me a definite cause and, perhaps being male, didn't seem to understand the distress it was causing me. I visited Will in Glasgow and he straight away put me at ease and was totally understanding. At that point my hair was at its worst and I couldn't go out without a hat covering my head. Will did tests on my hair to ascertain the cause of the problem and viewed it under a microscope showing me how sparse and fine my hair was. (I normally have a head of thick hair). I went back a few weeks later and he said that the results of the tests showed that the main cause was due to lack of iron caused by considerable loss of blood over a period of time. I was taking iron tablets, but it took quite a few months for my blood count and iron levels to return to normal. Will gave me information on what he insisted wasn't "hair loss" as he said it would return. He advised on diet and was able to show me under the microscope that new hair (much stronger) was starting to come through. That was such a huge relief and very reassuring. Sure enough within a short time I noticed that I was losing much less hair and the new hair was much stronger. I can't praise Trichology Scotland highly enough for the compassionate, professional manner that they dealt with my problem and would recommend them to anyone else suffering a similar problem."
Helen, Ayr
"For the last year and a half, I have been suffering from a very tender scalp and hair loss. I understand that as you get older your hair thins out a bit but not as much as I've been losing. It is very distressing and at times has reduced me to tears especially since my Doctors and Dermatologist haven't shown much interest. I felt if I didn't get help quickly my greatest fear of going bald would materialise. It was at this point I was introduced to Wil and this delightful gentleman has given me hope again. I have found someone who shows great compassion and empathy towards my very sensitive situation. During my first consultation, Wil discussed my hair and scalp problems at length along with how important diet effects one's hair. He requested I had bloods taken so he could examine the results and my next visit will include an examination of my scalp under a microscope. I am looking forward to my next appointment and can't thank Wil enough for his caring and professional manner. I would recommend Wil and Trichology Scotland to anyone suffering from similar conditions."
Sheena, Falkirk
"I was very impressed with the way I was treated by Will, Margaret and the team today. They were so warm and friendly and immediately put me at my ease. Margaret was especially marvellous. She made a very thorough investigation of my diet, lifestyle and hormones and explained how to make the necessary adjustments to help improve my hair. She was very informative and obviously very knowledgeable which gave me complete confidence in her abilities. It was especially nice that – for the first time in 5 years – someone with the proper knowledge examined my hair and scalp and took a genuine interest and concern in something that has caused me great anxiety. After my consultation I felt fabulous and able to take on Beyonce…;-) Just wish they were in Inverness!"
Zoe, Inverness